| | |
| --- | --- |
| Categories | Ages 16-18 and 19-25 |
| Closing Date for entries | 30 November 2022 |
| Winners Announced | Early 2023 (date TBC) |
Dr. Shirley Sherwood has worked for decades to bring the botanical art genre to new and broader audiences worldwide. This year, we're delighted to introduce The Young Botanical Artist Competition in collaboration with Royal Botanic Gardens, Kew.
Open to artists aged 16-25, The Young Botanical Artist Competition invites budding botanical artists to submit 2D botanical artworks depicting trees, leaves and anything that exists in between. This could be a leaf bud, a branch, a decaying leaf or a moss-coated trunk – any part, big or small, that inspires you!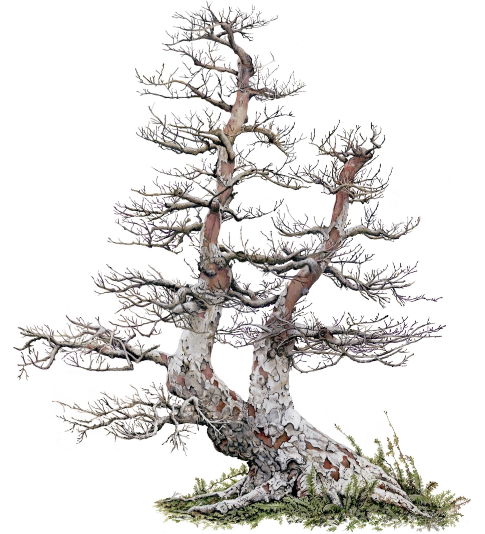 We ask that works are:
2D
Either A4, A3 or A2 (we do not accept any dimension in between these fixed sizes)
Representative and in a botanical art style
The artist's age on the deadline date - November 30th - should determine which age category they submit within.
We believe there is significant talent among the 16-25 age group with a wealth of exciting work to be uncovered. This is a crucial moment to engage with the ever-growing genre of botanical art – the scientific capacity of botanical paintings and drawings to document plants and fungi is particularly vital in contemporary society as we work to preserve our planet's biodiversity.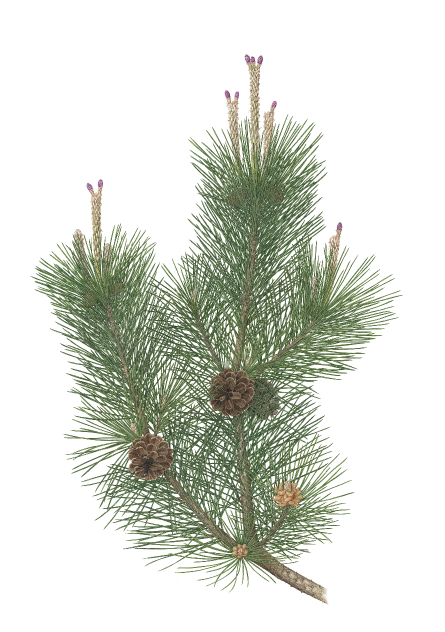 Judging
Submissions will be judged by a panel of esteemed judges, from revered contemporary botanical artists to Kew's gallery curators and program leaders. There will be 2 age-based categories (16-18 and 19-25) and 10 artists from each category, based on their digital image submission, will be shortlisted.
The judges will be looking for botanical artworks that represent their subject creatively, but with scientific accuracy.
The Prize
All artworks shortlisted for the Young Botanical Artist Competition will be exhibited from April 2023 at The Shirley Sherwood Gallery, a renowned gallery in the heart of Kew Gardens that has previously held exhibitions by some of the world's most celebrated artists including Rory McEwen, Rebecca Louise Law and David Nash. Shortlisted artists will also recieve a complementary family day pass to Kew Gardens and the gallery space.
Winners will receive prize money as follows:
Overall Winner (1 per category): £750
Highly Commended (2 per category): £250
Overall winners will be crowned alongside Highly Commended artists and a People's Choice Artist (chosen over the duration of the exhibition). These artists will also receive an art supplies bundle worth £100, supported by Seawhite of Brighton.
Some of the winning artworks will be reproduced in merchandise available for sale at The Shirley Sherwood Gallery shop and in online retail outlets.